GrillSymbol- experiences since 1925
The first predecessor of modern GrillSymbol is the smith Johannes Moisar, who opened a smithy – ironmongery in 1925 in Tallinn by the Paldiski avenue. Among other products small iron pans and stove details were produced in the smithy.
Due to the Soviet annexation of Estonia, the company was nationalised in 1940 and due to different merging processes both the products and the experience was lost for the public. 57 years passed by. During this time the Estonian Republic was restored, entrepreneurship was reallowed and the perspective line of business needed to be started again.
In order to maintain historical continuity, the brothers Ivar and Laur Suurväli revived their family traditions.
In 1997, the company Symbol OÜ was founded and the first pans were made. The pans were a lot larger than in 1925, but the material remained the same. The generations-long experience confirms that the service life of a thick-bottomed iron pan can be up to 100 years.
In 2008, the manufacturing company GrillSymbol OÜ was established, the company started to develop pans that would beet the highest demands. By now, this has become our most popular line of products, bearing the name "PRO" – like a professional. The PRO products are highly durable and safe, easy to maintain and the pans have a long service life.
In 2006-2007 we expanded our product range and in addition to producing pans, we also started to manufacture BBQ Smokers. For developing the product, we used the experiences of many BBQ experts, who have used our products to take part in BBQ competitions in Estonia, Germany and the UK. Our Q-series Smokers are highly related both by professionals and household consumers, because our meat tastes exquisitely.
In 2016, we launched the pans from the "Basic" series. In comparison to the "PRO" series, "Basic" is cheaper and includes only the main details that a pan has to have.
In 2017, we returned to our roots and revived our experience in making fire pits. Our fire pits are made of Cor-Ten steel and designed following the Nordic people's lifestyle: simplicity, practicality and weather resistant material are combined with mythological symbols. Today, the collection has grown to 14 models and it is supplemented annually.
In 2018, our Cor-Ten steel product range expanded, and we brought a collection of flowerpots and WoodStock modular shelves on the market. In the current year 2021, we will enter the market with several new product lines and supplement the existing ones. The share of product development is becoming more and more important in our work every year. We are constantly trying to surprise our old and new customers with new products by offering tomorrow's trends today.
GrillSymbol is a family business. The fifth generation with new and fresh ideas is growing, and the production is still being completed at the Tallinn plant. In 2025, the GrillSymbol will celebrate the anniversary of 100 years of experience.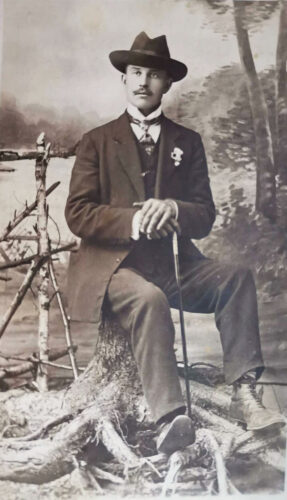 Our Team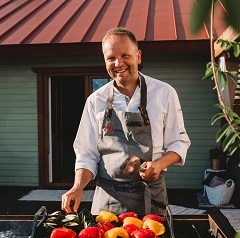 Laur Suurväli
Area Sales Manager Europe/CEO
Mob: +372 56 669 723
laur@grillsymbol.com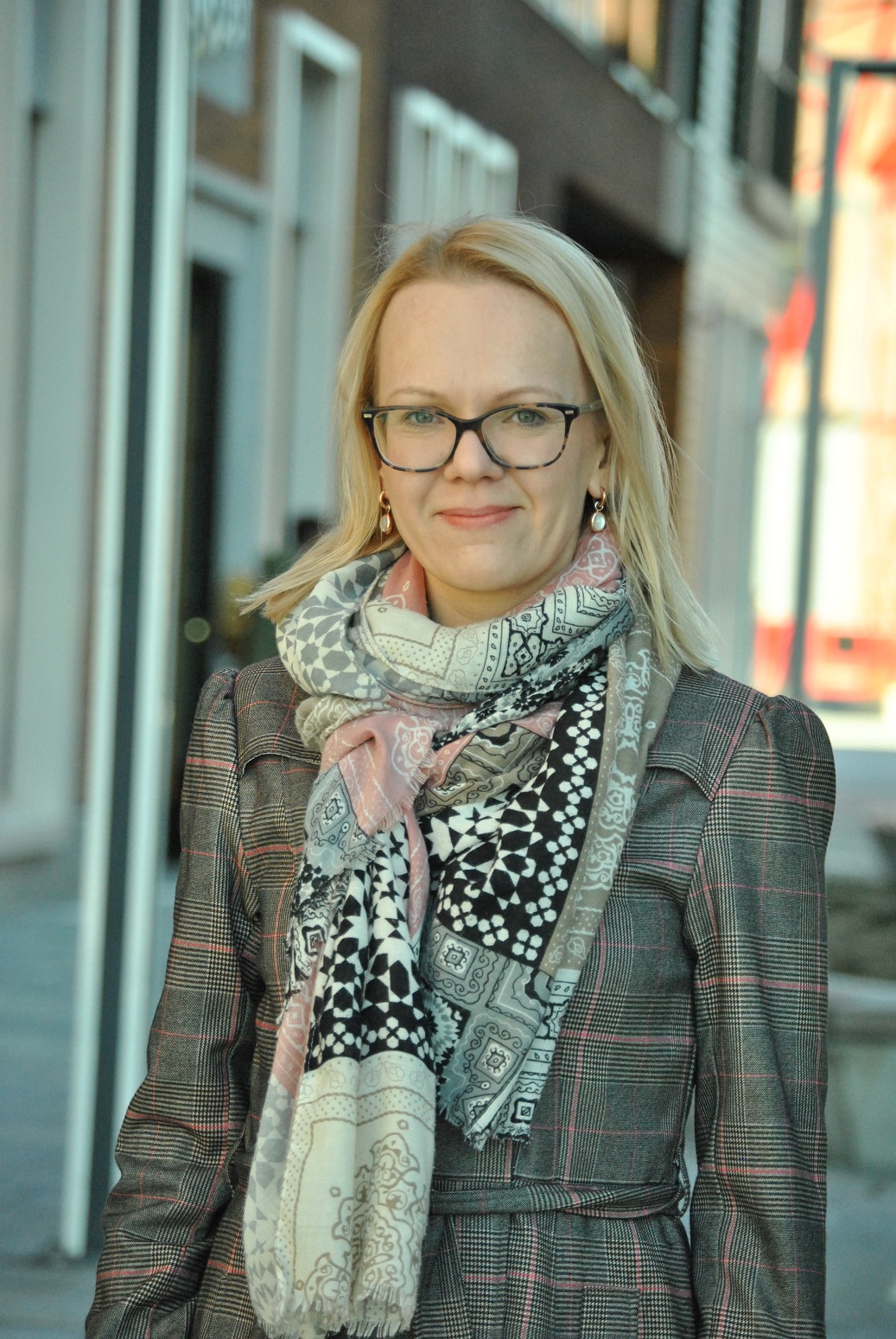 Annika Aas
Area Sales Manager Scandinavia
Mob: +44 1622 37 0862
annika@grillsymbol.com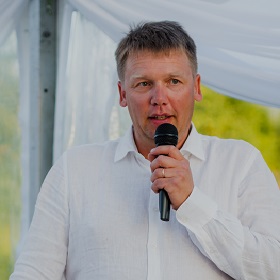 Ivar Suurväli
Area Sales Manager Russia
Mob: +372 5649 2498
ivar@grillsymbol.com